Honeycell Blinds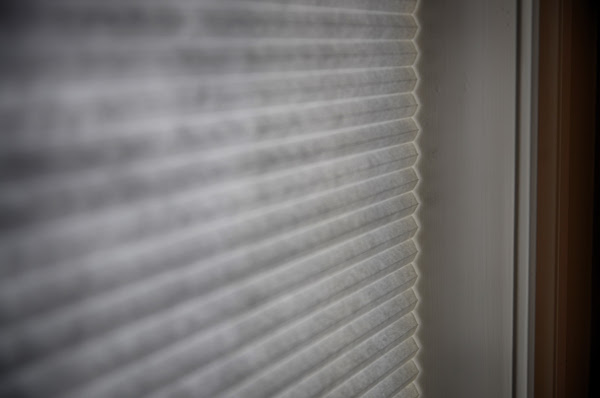 Insulating
Insulating without blocking out light. The unique air pockets in the honeycell blinds are the equivalent of double glazed windows. We custom make our honeycell blinds to your window so that there is virtually no gap on the sides.
Unique light filtering and privacy
The unique design means that no one can see through the blinds, yet most of the light gets through.
Perfect for TV rooms
Honeycell blinds filter in such a way that harsh edges of light are removed. The soft filtered light means that there is no harsh glare from reflections on TVs.
Colourful and versatile
These blinds are available in a range of colours in both light filtering and blockout fabrics.
Stylish
They will suit any contemporary home.